BAR FOR ROLLS
Contact us +7-965-007-33-11
English-speaking consultants
The bar for rolls is installed on a slide of the loader and serves to move and load the roll cargo, for example, carpet rolls, floor cloth, packing materials etc.
This arm bar grip is very convenient because it is installed on a loader' slide ant not on the forks. That is why it has many advantages:
small turning radius of a loader with a bar
maximum effective length of arm
better load partition along the drawbar length
PICTURES OF BARS FOR ROLLED CARGO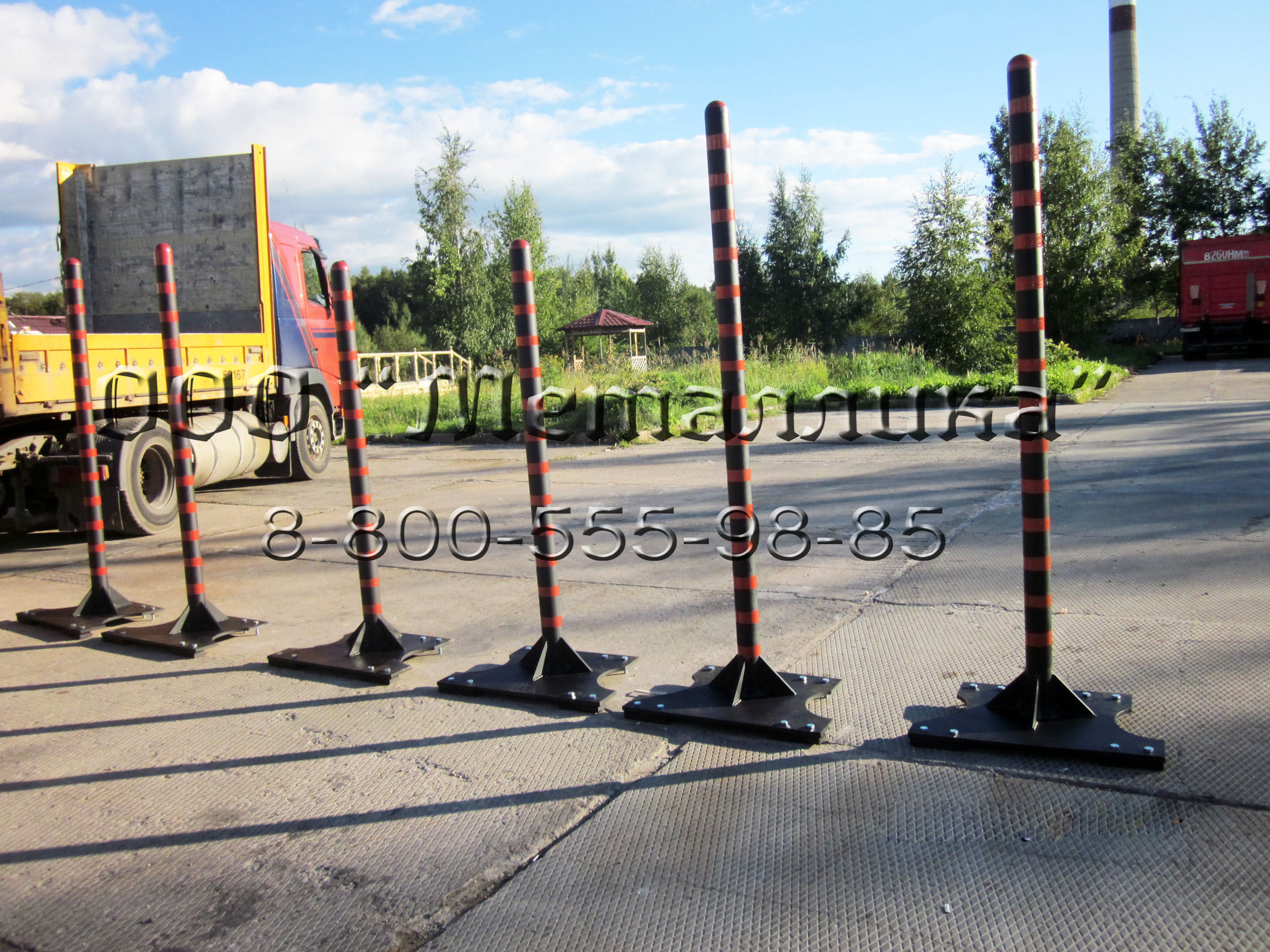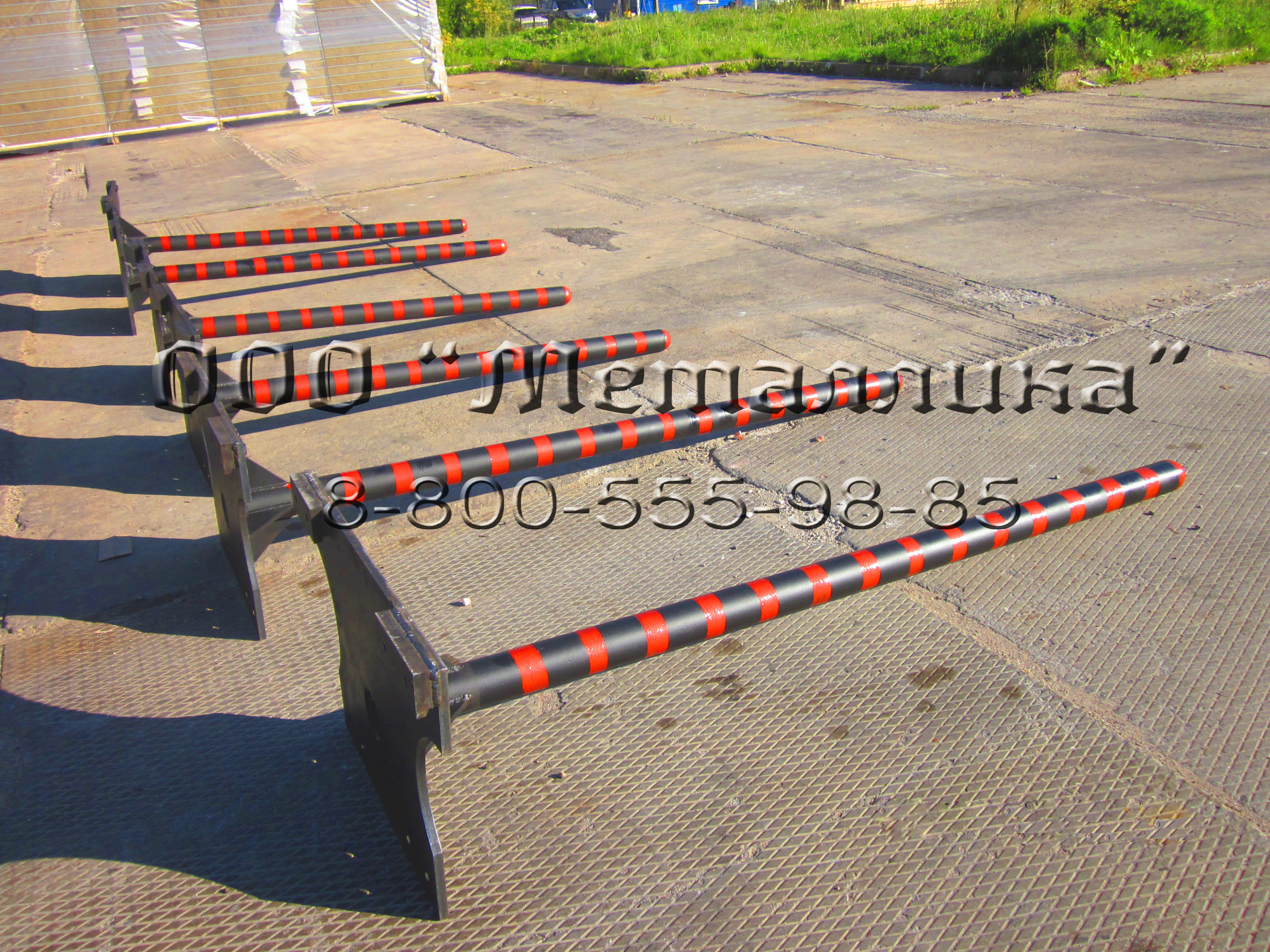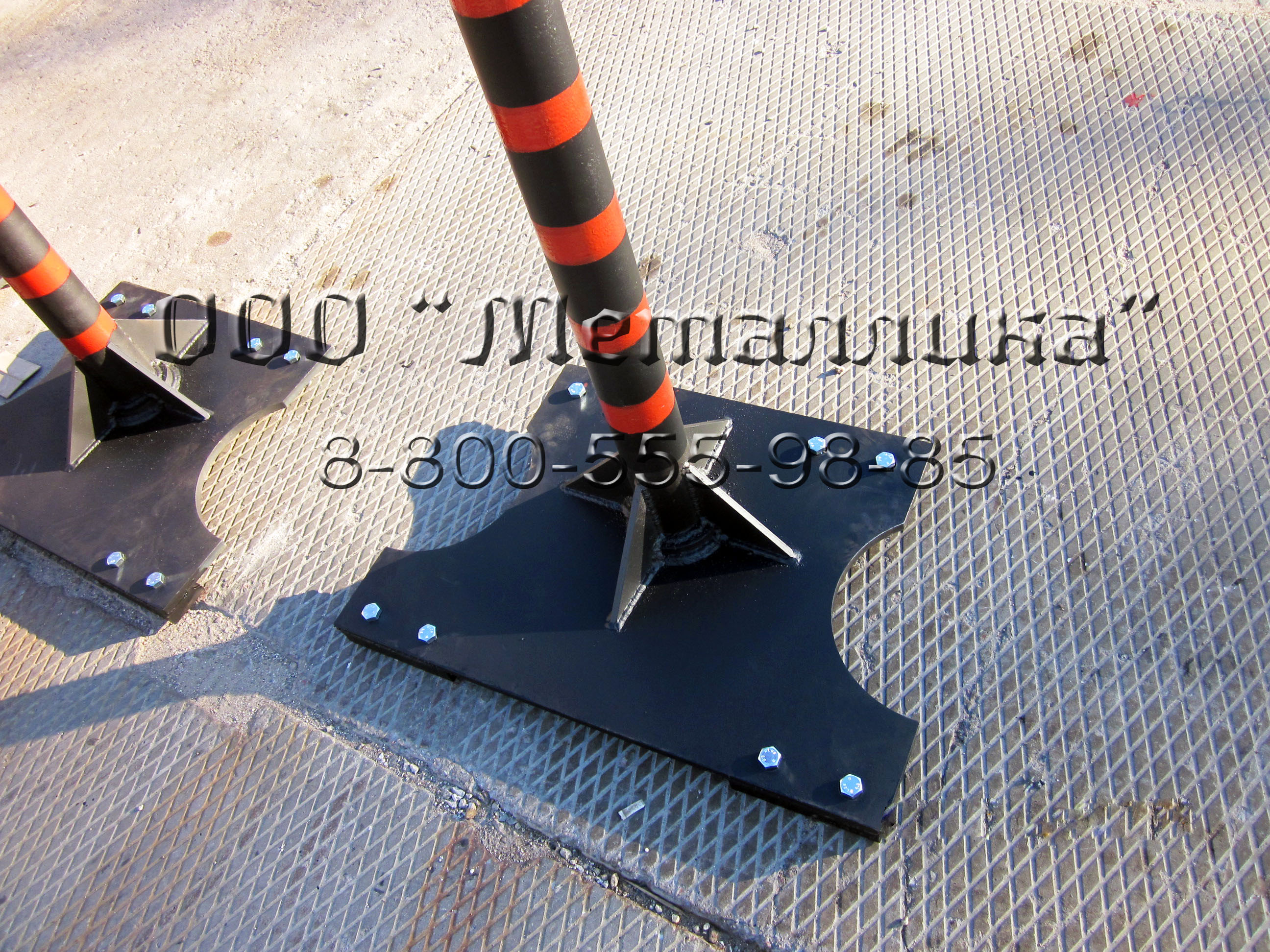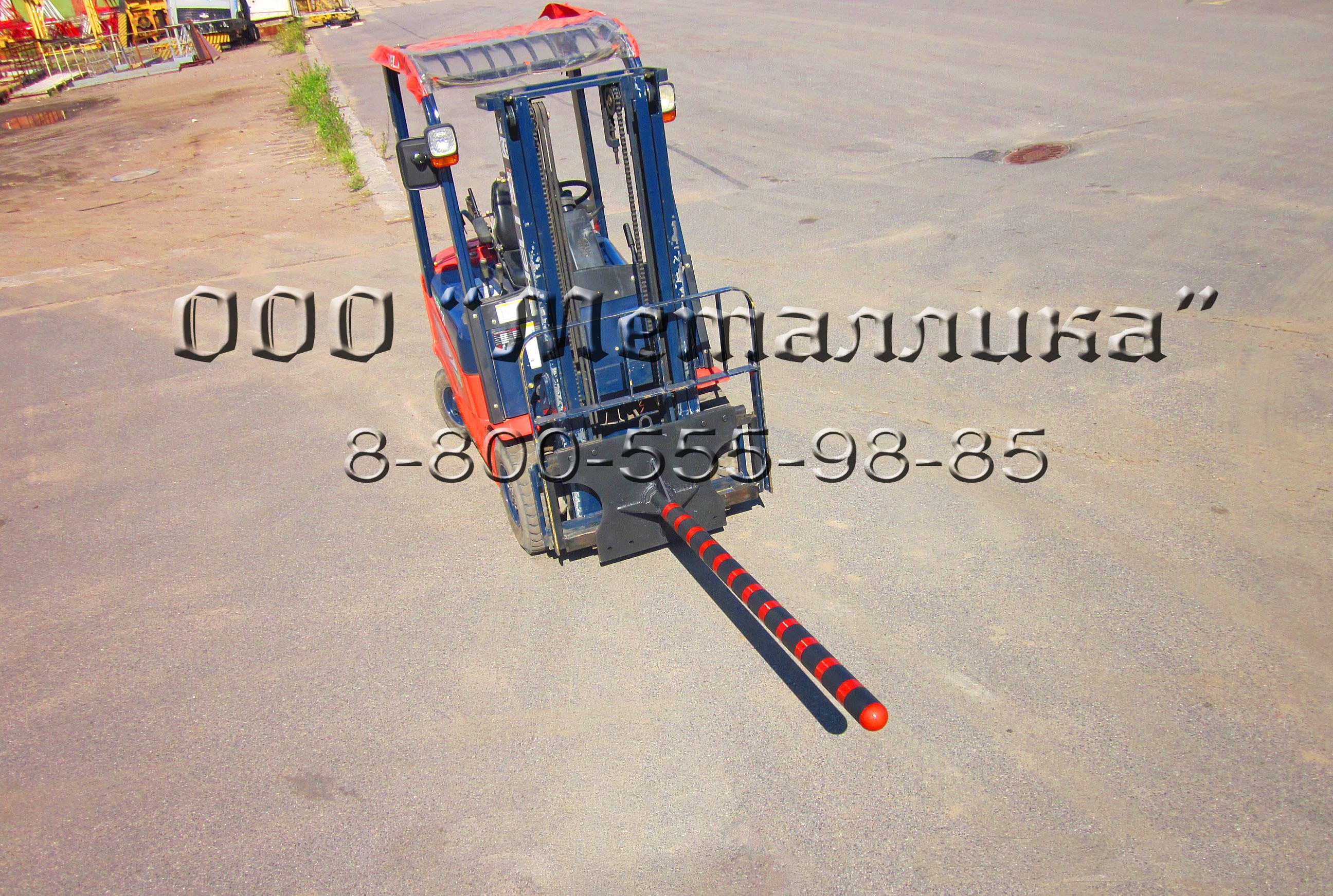 BARS FOR ROLLED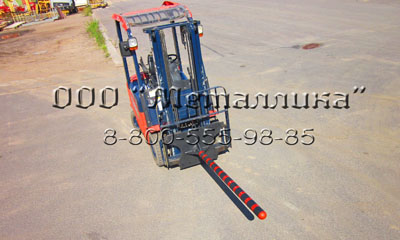 PRICE ON REQUEST
The specifications, that is the length, the width and the lifting capacity, are calculated individually depending on the client requirements.
The attachments with individual dimensions and lifting capacity may be produced by our company. We are ready to design and produce beam members, slide expanders, buckets, blades, grippers for big-bags etc.
You can get free consultation service or place an order by making a call:

+7-965-007-33-11